This is the patch notes for patch 41, applied on Aura Kingdom US server on the 18th of April 2018.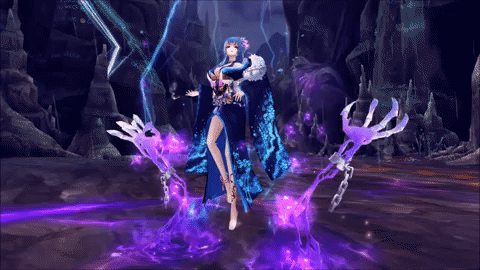 Izanami, Lady of Styx, appeared before the Envoy of Gaia in all her glory.

Izanami is constantly escorted by her fellow demons that aid her in battle. Their sharp talons can quickly cut through any enemy's armor and decrease their Defense. Wounds from these attacks bleed constantly and cause continuous damage. Hellfire from the Abyss boosts the motivation among your allies.
Izanami is a great partner to have by your side in battle.
This event will last until the next patch hits the server! (But who knows, it may return~)

What does it mean? New Eidolons in the guild hall!
Henrik (Crescent Hill - X: 251 Y: 544) has now new daily quests. Each daily quest is for one mode of the Gaia Sanctuary.

Upon completing a daily quest you will receive an Eidolon's Soul Fragment.
Fuse 4 of the same Soul Fragments to a new shiny summon stone and then join your guild hall.
Now you can summon it!
Eidolons featured in this event:

Meet Zephyrine and her ghostly behaviour!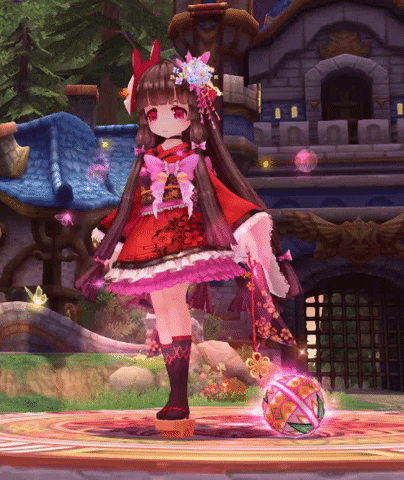 But if you fear ghosts Zashi will play with you too!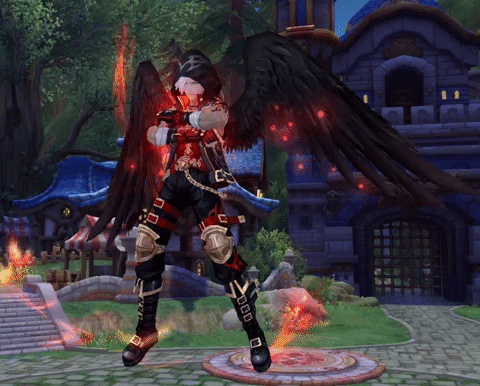 Or rather listen to Uriel's Rock'n Roll?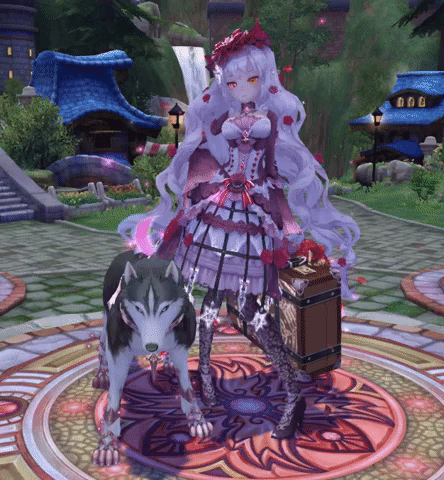 You can also simply pet Lassie, Pandora's dog!

Valley of the Glorious Battle has been revamped!


Now you are fighting as Good vs Evil ~ the battle deciding the fate of Azuria:

Slay Enemies! Conquer their Statues! Win the deciding battle of Azuria's fate!
Tons of changes for the dressing room! New items added and lots of items are now cheaper!
The Party Search font is legible again!
The bug with Eidolon Archive 3* effect of Dante and Michaela has been fixed.
New Loading Screen - Izanami
Some Loading Screen Tipps have been changed
Eidolon interface was revamped!
Have fun!
Your Aura Kingdom Team